Description
This Nano Magic Tape Can Be Used However On
Wherever With Whatever You Want! 🤩
📦 Free Shipping  😍 Only Sold Here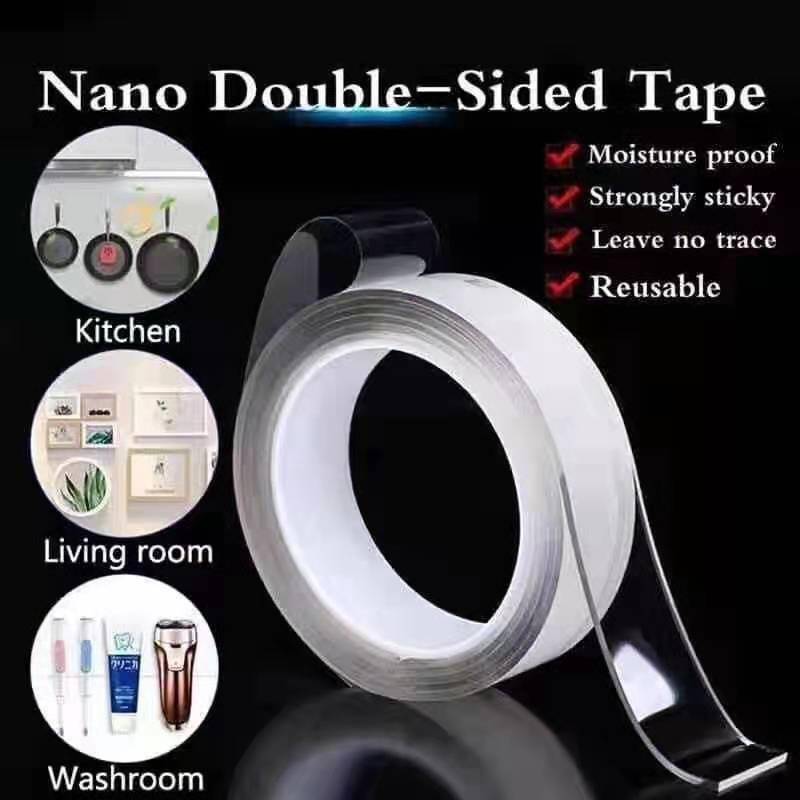 Nano Double Sided Magic Tape

    LIMITED STOCK – ONLY 10 LEFT  
---
Never Make Any Holes In Your Wall!! This Nano Magic
Tape Can Be Used Wherever You Want!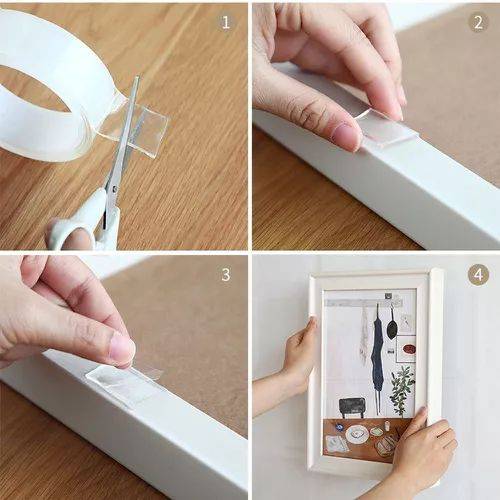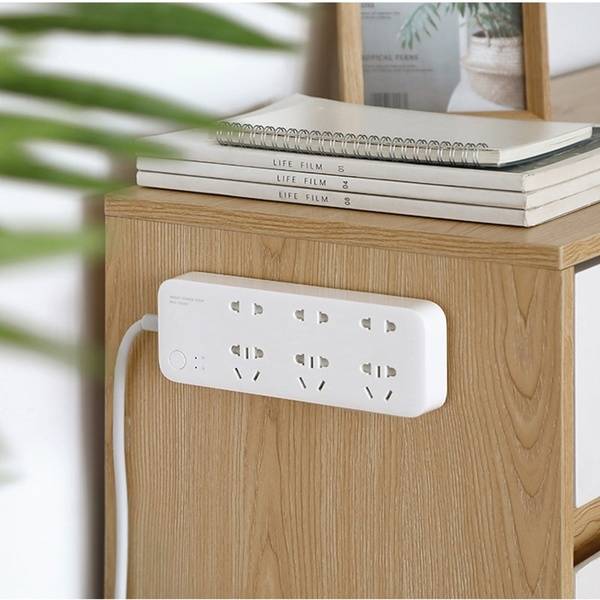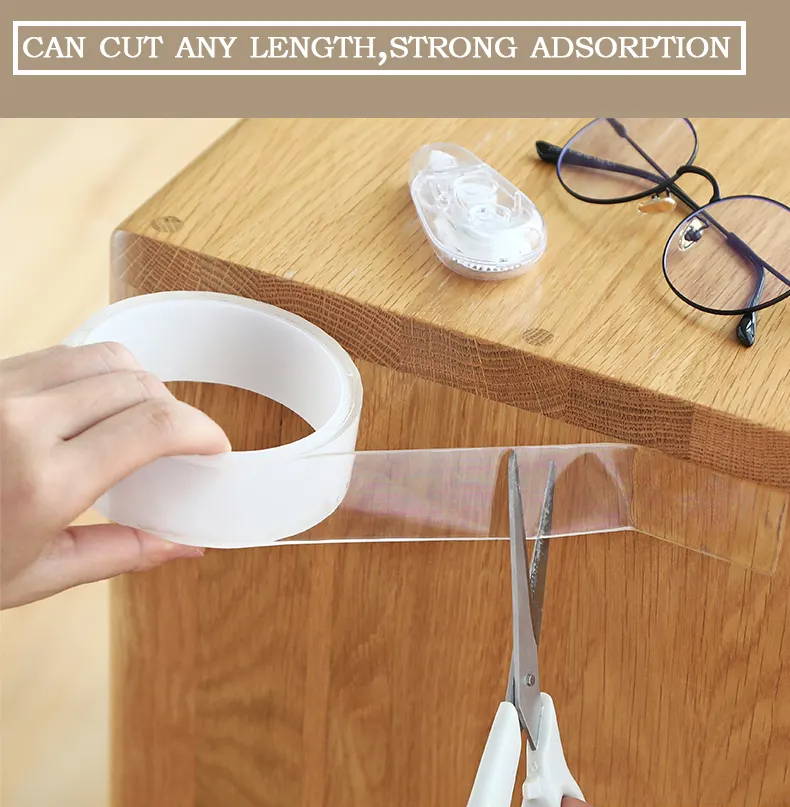 This Has Outstanding Adhesiveness and Great
Waterproof Ability! One Of The Best Ever!
FEATURES & BENEFITS
It can be washed many times so that it can be reused.

It's 20ft long, which means it can last for long.

It can be used in various ways.

You can adjust the length by cutting it down.

When you take off this tape on the wall, It will leave no residue. It will not harm your wall!

Works on all surfaces like wooden, plastic, glass, marble, etc.
High tensile strength, meaning it can carry up to 5KG of item.
HOW TO USE
Clean the surface you want to put it on.

Place the item on the tape and apply a little pressure.

It's that simple.